Let's say you have a built a great app and you know it has the potential to be the next Pokemon Go. If your app is limited to only English or another language, you are cutting off the opportunity to tap the potentially larger foreign markets. According to a survey by Common Sense Advisory, over 50% of the countries that appear in the top 10 list for downloading apps are non-English speaking.
Another study shows the United States, South Korea, and Japan are the biggest app markets in the world. By making your app available in the Japanese and Korean markets, you will conquer half of the global market, and this strategy is called app store localization.
The manufacturing giants like Pepsi, Walmart, and Ford have followed the localization strategy to run a successful global business for years. They customize their recipes and products as per the culture and specific customer requirements in the local markets. The same concept works for mobile apps as well!
Why is Mobile App Store Localization Important?
Today, if you want your app to achieve global success, of course, you need to make it global. It is exactly what Niantic did with Pokémon Go. Earlier, this game was first launched in the US, Australia, and New Zealand. Later, it was localized into other languages, such as French, German, Italian, Japanese, and Spanish.
Apart from this, there are other fantastic reasons to go for app localization.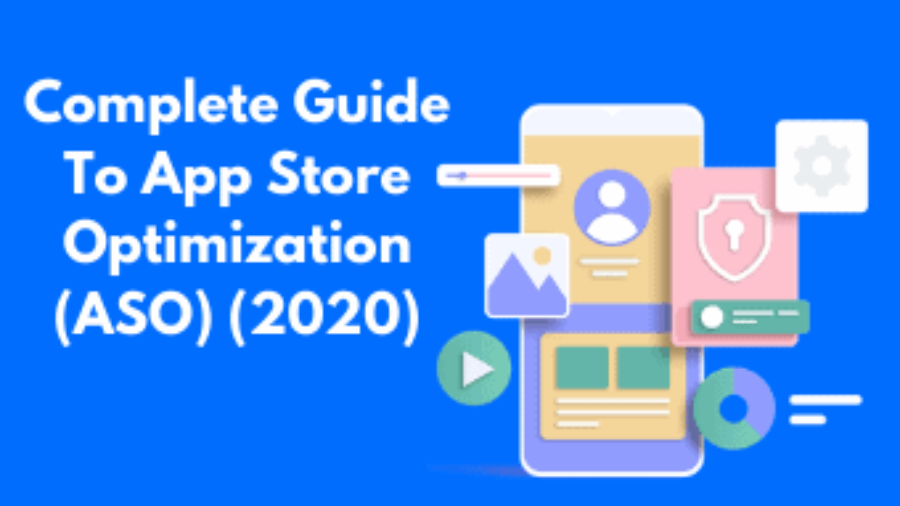 App Store Localization give potential customer Reach
Obviously, when you are not familiar with English and you get your favorite stuff in the language you know, you will most likely use it. Similar is the case with mobile apps. If you have an app in your local language you will undoubtedly download it. According to statistics, about 75% of consumers agree that when faced with the choice of buying two similar products, they are more likely to purchase the one that has product information in their own language. This is where localization becomes important.
Revenue growth by App Localization
Apart from achieving a solid and diverse user reach, localizing your application can also result in a significant increase in your overall revenue. Wondering how? Because your app will no longer be restricted to a particular region/area; it will reach out to a global audience, hence more users/customers.
Customer experience
With App Store optimization, your app will be used by a larger audience, this means there will be continuous user feedback. If you make the required changes and provide what is most demanded by the users, it'll not only improve the quality of your app but will enhance the overall user experience.
Results of App Store Localization:
A study, "The Impact of App Translations," from Distomo revealed that localizing iPhone app-text resulted in considerably more downloads — about 128% more per country. Additionally, companies saw a 26% increase in revenue for each country added via app localization. What's more interesting is these results were achieved within just one week of releasing a localized version of the app.
CONCLUSION:
Mobile App Store localization is the top priority not only due to the high demand for more apps but also because localization will enable the apps to be more accessible and useful to a wider audience. By doing a mobile app store localization you'll be able to equally compete in the international market and provide your target audience with a positive user experience. If you need help with app localization from a professional best ASO agency with years of experience, feel free to contact us.